Whether you need gate systems, automatic doors, access control systems or, centralized camera and door management, Overhead Door Company of Akron provides the best in entry and security technology for your facility.
The ideal access control system balances the competing demands of security with a convenient access control management system.  We offer a wide-range of access control options, including Paxton Net2 advanced PC based access control solutions and Linear Secured Series PC based access applications.  Our whole building solutions provide control access on hundreds of doors for up to 10,000 users. The software allows you to manage access control in a logical and intuitive way, offering central control, flexible access permissions and reporting capabilities.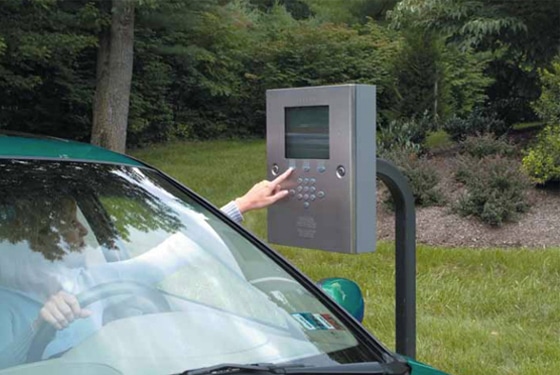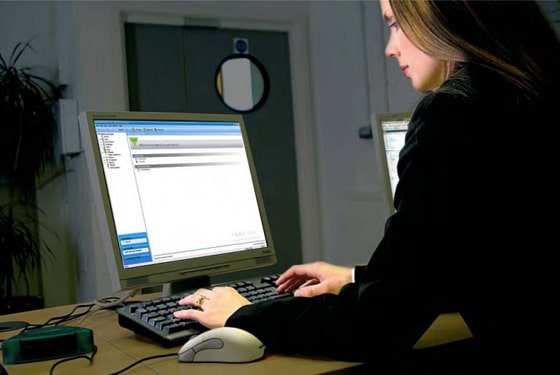 Proximity is a card or key fob reader, and access control system manufactured by Paxton. PROXIMITY gives easy, convenient access to those who have a right to enter the building. With this reader, a card pack is supplied to accompany the reader. These cards are pre-programmed and ready for instant use with the system.
Paxton has now added long-distance reading to their access systems.
All you need to do is add an interface between the reader and the controller, then upgrade the tokens for the users requiring the extended read range.