Professional service
Quality products
Commercial, industrial, and residential garage doors, openers, and more. ​
Serving the greater Akron, Canton, and Cleveland areas since 1972, Overhead Door Company of Akron™
Overhead Door Company of Akron™ is dedicated to providing the most complete line of products available.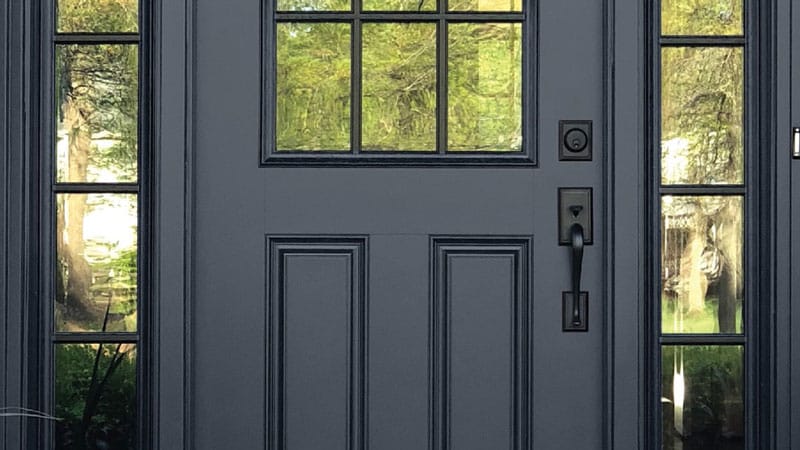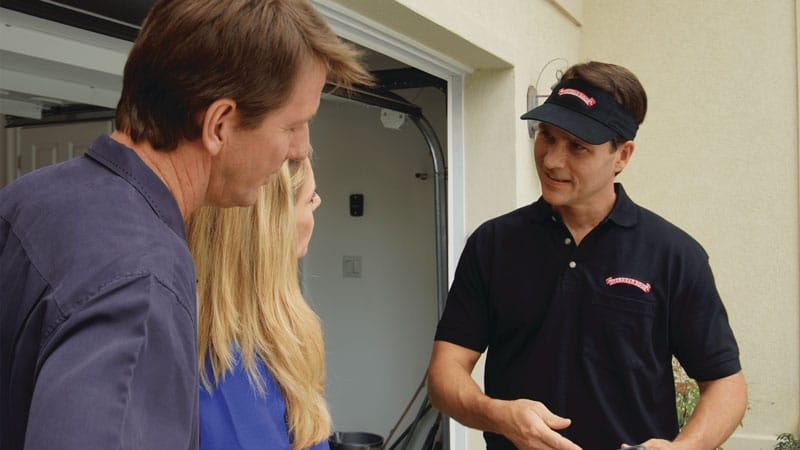 Our team is fully equipped to deal with any name brand of opener or garage door that may need to be repaired. With fully-equipped service trucks, we can offer you the response you need to get your broken-down door working again.
We strive to achieve the highest level of Customer Service through professional installation of the highest quality product, at a fair price.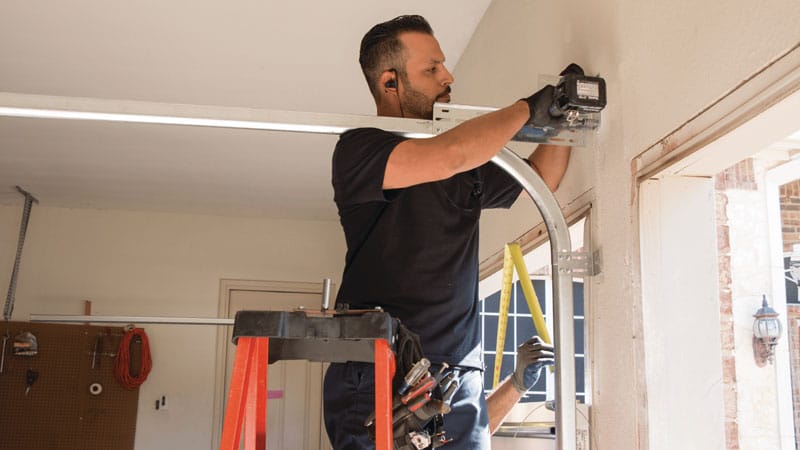 Our service department can handle any brand of opener or garage door that needs repaired. Our full-time service trucks offer you the response you need to get your broken down door working again.
"Renewed my faith in service companies! My remote-operated garage door would not open and there is no man door to get inside. I called around- one company told me they would probably have to break my door to get in, another tried to immediately sell me a new door. I called Overhead per a recommendation from a family member and I'm so glad I did! I was assured they'd try and fix it before any drastic measures. They came on time and called before. Opened and fixed the spring within an hour, maybe less. Absolutely reasonable price and the Tech was polite and efficient! Could not be happier- so refreshing to get quality, honest service."
"Great Customer Support. The wires on my keyless entry pad broke when I was installing a new battery. I was leaving for Florida the next day. I called them and they said they would look at it right now if I could bring it in. I did. They fixed it for me with a new part as I waited. They would not accept any payment, just asked that I write a good review if I was satisfied. I am very satisfied."
"Prices are the best around. A friend told me to use them because Phil was very nice and got everything done the right way..... However My experiance was in No way good... Theres a guy Nate they sent. Left a mess was in NO way friendly. Liked his phone more then his job So next time i will remember to request phil Maybe nate or nathan is new idk maybe he just hates his job. But i dont think he should be in customer service! If you use this company request PHIL!!"
"This company is the Best !!! My Wayne-Dalton Garage Door Spring had broken damaging the door. A competitor said it could not be repair.....So I called Overhead Door for a second opinion. Tod over the phone knew what the problem was, he sent a tech Jayson who gave me a very fair quote to REPAIR vs New saving more than a thousand dollars. $$$$.. Same afternoon Nate and Kevin had the door working as NEW."
Yes, we have software that can show you different styles of entry doors on your house to help with your decision of choosing the perfect entry door.
Provia offers a lifetime warranty on all their glass, with the exception of the glass with the mini blinds installed.
Insulation adds strength to the door and helps prevent sweating. Insulation also gives the door a finished look on the inside.
Still have Questions?
We would love to help
We know shopping and installing your doors and windows can be stressful. You don't know who to trust and who will treat you right.
Answer the questions and a technician will call you to make an appointment
Our team member will come to you and actively listen your needs and prepare your custom quote. 
Our home town team comes & installs in a professional, timely, and friendly manner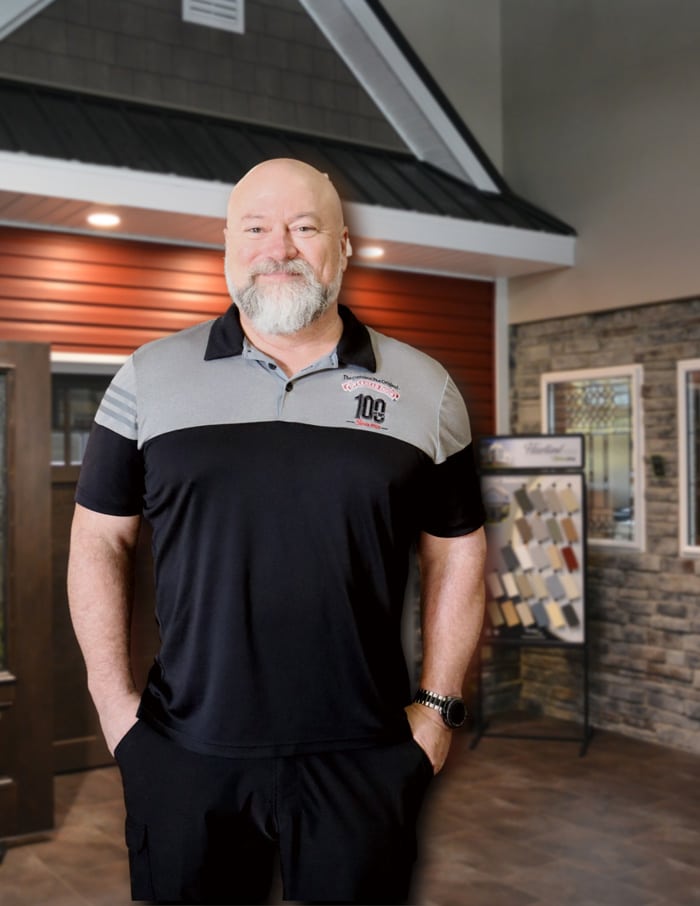 Stop paying for second rate
How much are second-rate products costing you? If you go to the big box stores they usually give you sub-par contractors and overpromise giving you costly repairs and delays. Plus they are normally on sales commission high-pressure tactics and usually have never installed a door or window. 
With Overhead Door, you get a high-quality install completed by experienced technicians.