Rolling doors, such as fire-rated doors and security grilles, deliver safety and security while Overhead Door of Akron Company delivers top-notch expertise and service.
Overhead Door Company of Akron provides a wide range of Rolling Service Doors. Our RapidSlat® Advanced Service Doors provide exceptional performance for the demanding requirements of heavy-duty commercial and industrial use. Stormtite™ AP – Advanced Performance Service Doors protect against the most extreme  weather conditions.  The Allura™ Shutter line provides solutions when dealing with side room and headroom limitations. Our Rolling Service Doors Systems feature a variety of options; materials, slat profiles, finishes and gauges. All of our rolling service doors are as durable and strong, as they are handsome and versatile.  Call today and let us help you find the right solution for your application.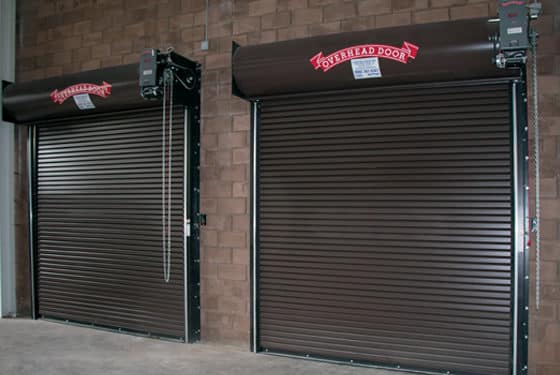 Insulated rolling doors from Overhead Door Company of Akron meet the  challenges of everyday demands.  Choose our market-leading energy-efficient doors with quiet operation. We offer both  medium-duty and heavy-duty options for any commercial or industrial application.  When performance, efficiency, and value are required, choose the thermal benefits of insulated rolling doors.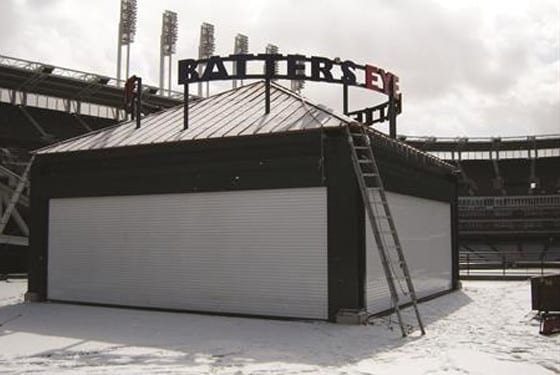 Counter shutters from Overhead Door Company of Akron provide solutions when safety, performance and appearance matter most.  We offer a variety of designs, including: automatic and manually operated shutters,  fuse-link fire shutters,  and low-profile options.  Our shutters can be connected to whole building fire alarm systems or local detectors.  In addition to sales and installation, we provide required maintenance of fire-shutters that meet NFPA testing requirements.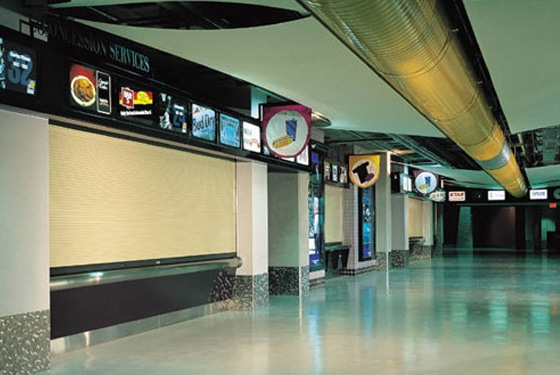 Security grilles​​​​​ from Overhead Door Company of Akron provide solutions for: retail, commercial and industrial applications.​ We can help you determine the best option to suit your needs.  We offer: side-folding or upward coiling grilles that perform well and hide away when not in use.  Choose from manual or control motor solutions.