With a gate for nearly any situation, let Overhead Door Company of Akron help you control vehicle access to your facility.
Tilt-A-Way gates are reasonably priced and great for commercial or residential applications. Designed by Ideal Manufacturing, Inc., Tilt-A-Way gates withstand the harshest conditions, and, with only seven moving parts, they require almost no maintenance. Military bases, airports, power plants, refineries, government agencies, college campuses, storage facilities, and homeowners all utilize Tilt-A-Way vertical pivot gates.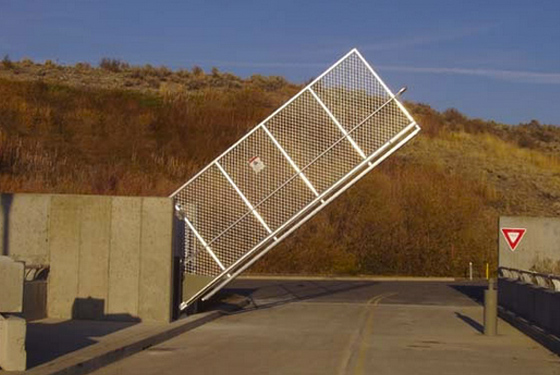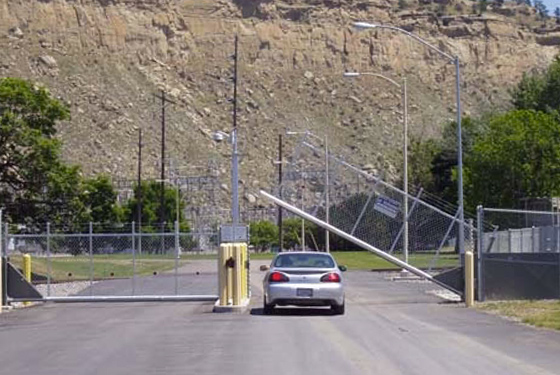 The LiftMaster BG770 is a reliable barrier gate ideal for industrial applications such as airports, parking garages, and manufacturing plants.